We're here for you.
---
Cheddar's extensive Knowledge Base and thorough API documentation allows you to find the answers you're looking for. If you ever get stuck, we're available via support discussion or chat. With 24 hour monitoring and timely responses from our support team, we're here to help you with billing success. Try us out.
Choose your support channel.
---
We know every team has unique needs, especially when it comes to support. Whether you prefer reading documentation, instant chat, or detailed discussion, Cheddar has you covered. No matter what channel you use to get in touch, we'll have real people with a wealth of expertise and genuine desire to help you succeed ready to assist.
Support Forum Threaded discussions make it easy to get answers from our support team privately.
EmailReach us anytime at support@getcheddar.com.
ChatUse the chat bubble below to reach us anytime from 9am to 5pm EST.
Status Page24/7 monitoring. See how we're doing on our status page.
CommunityPublicly share knowledge and get answers from other Cheddar users within our support forum.
Knowledge BaseCheddar has an extensive Knowledge Base.
Custom support for pricing & migration.
---
Pricing ConsultationsEmail team@getcheddar.com to request more information about how Cheddar can help you price your company competitively and to scale.
Migration SupportNeed help importing your customers into Cheddar? Email support@getcheddar.com to request more information about what we can offer.
Have a question you don't see here? Talk to us.
Schedule a Demo or Consultation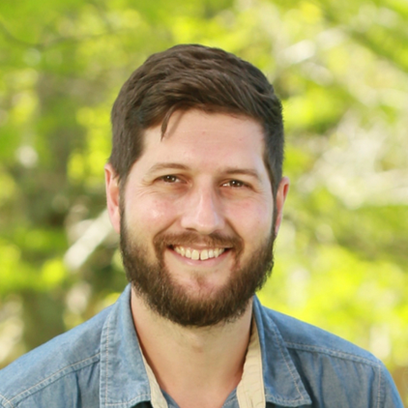 "Cheddar gives you the ability to get started quickly, at a price point that offers great value, and allows the ability to scale with other payment systems."
- Ashley Schroder A2X Accounting
See how A2X went from 0 to 1,500 customers in under 3 years.

FAQ
---
Read more FAQs

Are you ready to
scale your growth?
Sign up for free
Instant access to our API, never pay until you start billing customers.