Cut the time it takes to build monetization into your product by as much as 90% using our unique usage-based approach to billing.
Tracking, Meet Billing
---
Cheddar is modern, decoupled billing.
Our platform tracks customer activity first. Then we apply your billing rules to that activity. Cheddar calculates when and how much to bill, so that you don't have to.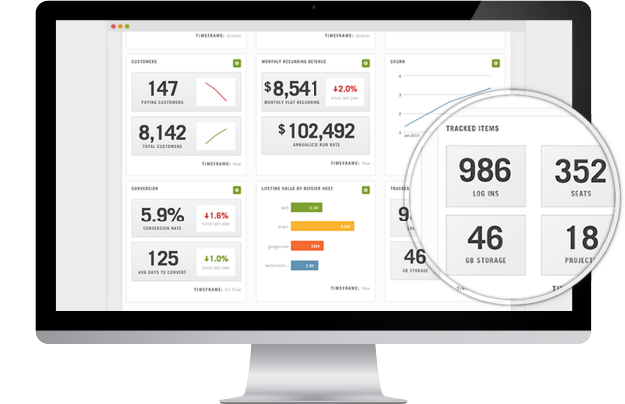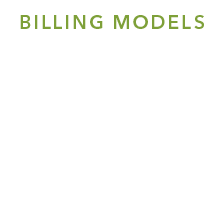 Integrate billing in hours,
not months.
---
Cheddar was created by software engineers tired of sitting in pricing meetings.
We designed our platform so your software only needs to know what activity to track. By isolating pricing from the codebase, Cheddar gives product teams the ability to iterate pricing without burdening dev teams.
Add Customer
Update Usage
Check Billing Status
In just a few API calls, Cheddar manages all the complexity of billing and collections - including activity tracking, pricing, subscription management, overage, invoicing, external payments, processing, underwriting, SaaS metric reporting, customer communications, and revenue optimization.
Start for free.
No lock-in or hidden fees.
---
Sophisticated monetization at a transparent and fair price.
Only pay when you start billing customers. We believe billing is transactional and should never take a percentage of your revenue. We also believe there shouldn't be any surprise fees down the road.
$99
---
month
Single monthly fee, access to the entire platform. No surprises.
---
30¢
---
transaction
Flat rate for each transaction we generate. Never a percentage.
2.9%
---
processing
Optionally integrated credit card processing with no lock in.
View Full Pricing


We bill for some of the best,
join the list.
---
We know usage-based billing.
Hundreds of SaaS companies have trusted Cheddar for years. Our platform is engineered to provide security, scalability, and redundancy at every level. See how we're doing anytime on our status page